Where to Buy Delta 8 in Alabama?
Are you on a search for Delta 8, Alabama residents? Since there are no laws against consuming Delta 8 THC in Alabama, it's time to scope out your favorite hemp-derived products, so you can lay back and take a load off. At Exhale Wellness, we have the down-low on Delta 8 (D8) ready for you, so you don't have to search far and wide to reach cloud-9. Let's get started, so we can start uplifting you!
What Is Delta 8?
There are many industrial hemp varieties on the market, and Delta 8 is an all-natural cannabinoid that makes up less than 1% of each hemp plant. Think of it as a middle ground between CBD and Delta 9 THC! It has all of the refreshing, blissful, and relieving sensations of CBD without the more intense effects of Delta 9 THC.
Like Delta 9, Delta 8 also has a double bond chemical structure containing a carbon atom chain. The difference is that D8 contains a double bond on its eighth carbon atom, while D9 contains one on its ninth. Scientists believe this is the reason why D9 THC produces stronger intoxicating effects than D8 does.
While other companies might use solvents or other unclean methods, at Exhale, we take every measure to create the highest quality D8 products possible. This is why we only convert our D8 using clean and natural methods.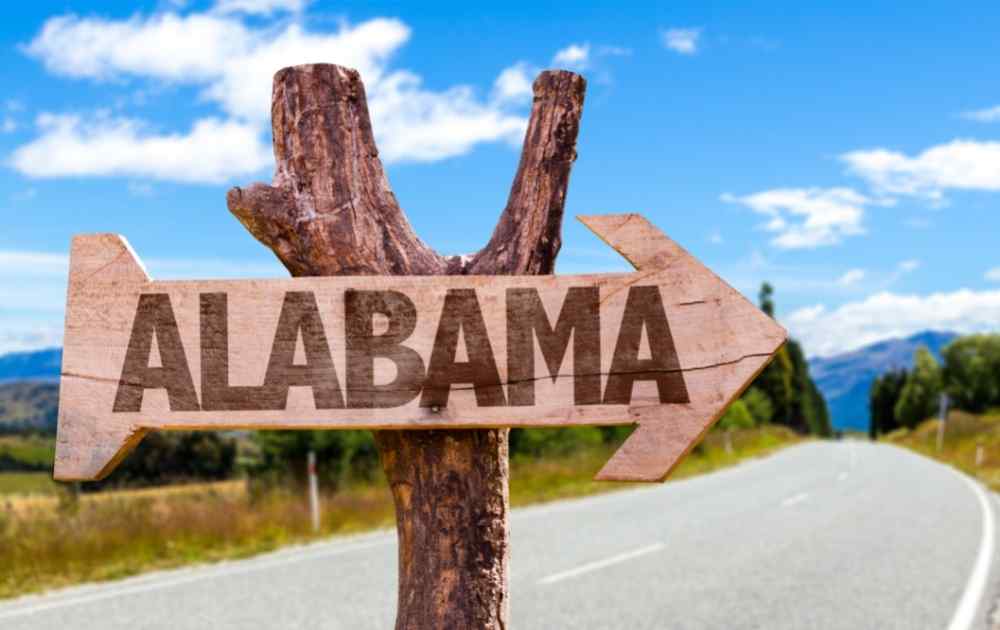 How Does Delta 8 Interact With My Body?
Delta 8 THC binds to the cannabinoid receptors in our bodies, helping us feel a mellow, euphoric boost that's less intense than Delta 9 THC products. This interaction assists our ECS (which regulates a ton of our body's main functions, like sleep, immunity, mood, appetite, digestion, memory, and more), helping you to feel a happy calm during use and throughout your day.
Delta 8 THC can help:
Enhance mood

Soothe upset stomachs

Ease physical discomfort

Stimulate appetite & digestion

Promote better sleep
Unlike CBD and similar to D9, D8 binds to both our CB1 and CB2 cannabinoid receptors, so it offers a much more euphoric experience than CBD can. However, D8 does not bind as strongly to the receptors as D9, so the effects are less pronounced.
Most people tolerate Delta 8 very well, especially those with prior experience with Delta 9. Side effects are usually mild and temporary and can sometimes include:
Dry mouth and red eyes

Mild stomach upset

Grogginess or dizziness

Nervousness

Poor focus
Delta 8 also has the same onset and duration times as CBD does. Onset times for a gummy or other edible are between 45 minutes to an hour, with effects lasting up to 8 hours. If you use a D8 oil or tincture sublingually (this means applying it under your tongue), it'll take between 15 to 30 minutes for you to feel effects that can last up to 4-6 hours. Inhalation has the fastest onset time (immediately, to 30-90 seconds after inhalation), with effects lasting up to 4 hours.
These duration times vary by product, so be sure to check out individual product descriptions while you shop for more in-depth details. Generally speaking, though, the longer it takes for your system to process D8, the longer you'll feel its effects.
Where Is Delta 8 From?
Delta 8 is a cannabinoid that is derived from industrial hemp plants. D8 can also be converted from Delta 9 THC, but this isn't legal — D8 must be converted from CBD to be federally legal.
Though there are many ways to convert CBD, we use a chemical conversion process called isomerization. Isomerization is one of the purest extraction methods and doesn't leave behind any unsavory substances or residues.
What Kinds of Delta 8 Products Are There?
Delta 8 THC can be found in almost all the same products in which Delta 9 THC is found and can be ingested, smoked, or used sublingually. You can find D8 in:
Edibles, like candies, drinks, oil tinctures, and swallowable pills and capsules.
Smokables, like flower, pre-rolls, cigarettes, vape pens, and carts.
Wax concentrates, like budder, crumble, and shatter.
How Do I Determine the Right Dose for Me?
We recommend always starting with a smaller dose so that you can find out your tolerance levels more easily. If you're unsure how much you should start with, check out our dosage chart or try taking this quiz!
Still deciding if D8 is right for you or not? Give your health care provider a call or seek professional advice before trying out any Delta 8 THC products.
Is Delta 8 Legal In Alabama?
As of November 2021 and under the 2018 Farm Bill, Delta 8 is legal in Alabama. In compliance with state and federal law, Delta 8 THC products must be derived from hemp. They must also contain 0.3% or less Delta 9 THC to maintain legal status.
Though state and local jurisdiction can shift more frequently than regulations made by the federal government, state lawmakers now seem to be listening to workers in the hemp industry. The Alabama Senate approved the Alabama Compassion Act back in February 2021, which made medical cannabis more safely accessible, and in April 2021, the Alabama Democratic Party publicly announced support of legalization.
Along with Alabama law mandates, Delta 8 is completely federally legal. Bear in mind, though, that hemp laws vary in different states. If you love to travel or have family and friends out of state, be sure you check out specific state hemp laws before visiting.
How Old Do You Have To Be To Buy Delta 8 in Alabama?
As per Alabama state law and similar to alcohol and cigarettes, you have to be 21 years old to purchase Delta 8 or any other legal hemp products in Alabama. Remember that states can individually determine age limits, so this may not hold true in other states. Possession limits also vary by state for different controlled substances.
Where Can I Buy Delta 8 In Alabama?
You don't even have to go outside to find your favorite Delta 8 products on Exhale Wellness! Here, you can shop for high-quality Delta 8 products and have them delivered right to your door. While you might be able to find Delta 8 in some stores in Alabama, it's much easier to find a wide variety of products online.
Exhale Wellness carries a wide range of Delta 8 hemp products that cater to everyone's needs and preferences:
Delta 8 Gummies: Are you a big fan of fruit snacks or gummy worms? Our D8 gummies are deliciously fruit-flavored, vegan, and organic!
Delta 8 Carts: If it's not Exhale, do you even vape, bro? We're only messing with you — but we do have 10 awesome cart flavors for you to try! Catch a sweet ride on the Pineapple Express or crack open a fresh, citrusy Cactus Cooler to brighten up your day.
Delta 8 Flower: If flower's more your style, we have 10 strains ready for you to vibe with! Defeat the dark side with Skywalker OG, wave aloha to Hawaiian Haze, or sip on a glass of cold oat milk with our Cookies.
… and more! We've even got cigarettes, dab wax, disposable vape pens, and other smokables up our sleeves. Visit our Products section to shop our full selection.
Make sure you use the code ALABAMA15 for 15% your entire order!
If you're the kind of person who prefers to shop in-person, you can also find Delta 8 in stores local to you, at shops like:
Magic City Organics Delta 8 + CBD Dispensary (Birmingham)

Seedless Green – Hemp, Delta 8 & CBD Dispensary (Elberta)
Can Delta 8 Products Be Shipped To Alabama?
Yes, absolutely! Exhale Wellness ships Delta 8 directly to Alabama and right to your door so that you can elevate yourself with the click of a button.
Final Thoughts – Where to Buy Delta 8 In Alabama
We love using Delta 8 to uplift ourselves, and we're so excited for you to join us! There's a D8 product for everyone and every need, and we can't wait to help you find your perfect fit. Visit Exhale Wellness' Learn More section to continue growing your D8 knowledge, or our Products section to elevate yourself today.